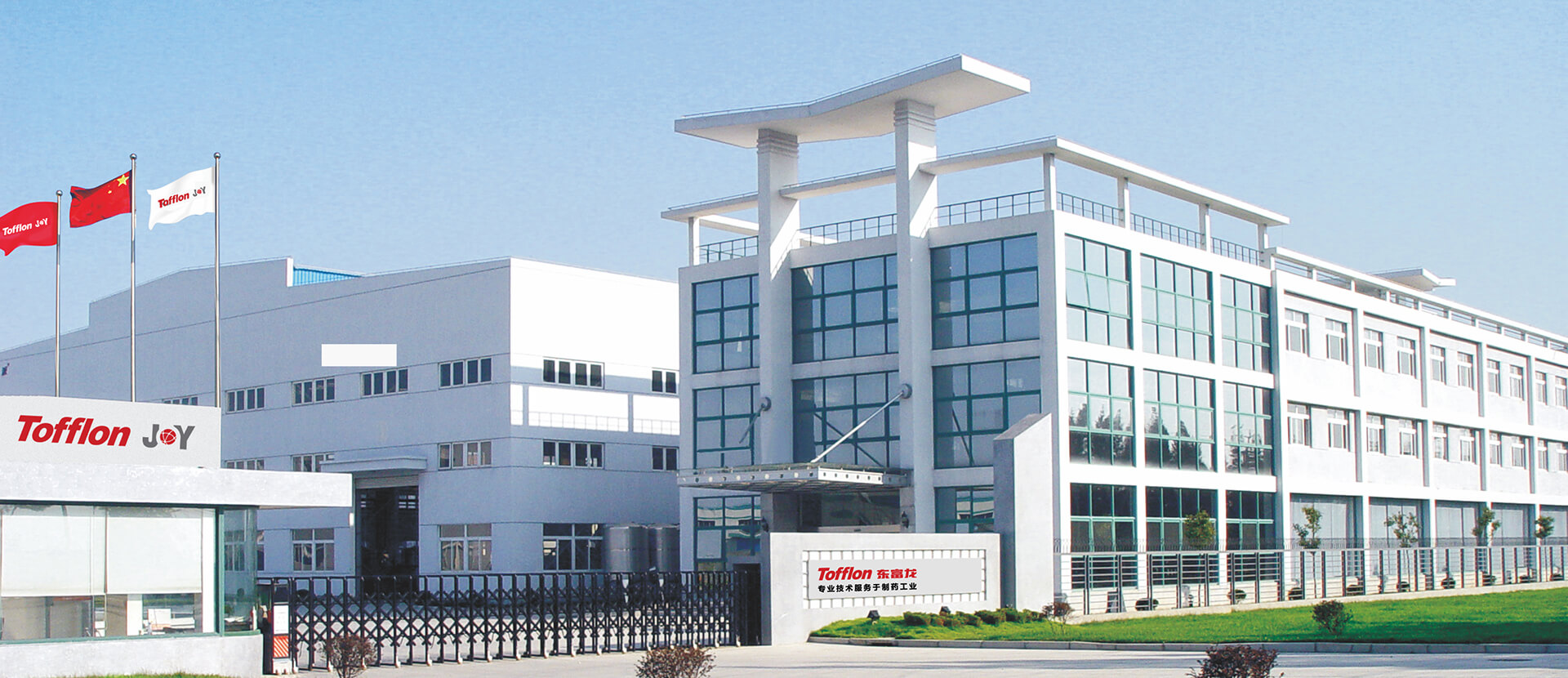 Shanghai Joy Light Industry Machinery Co.,Ltd is a subsidiary company of Tofflon group listed company, isa subsidiary company of Tofflon group listed company, is a supplier to provide food equipment and engineering turnkey project services for global food company, including technology R&D, engineering design, equipment manufacturing, engineering installation, training services for fruit and vegetable deep processing products, dairy products, beverages, liquor products, biological fermentation products, agricultural and livestock products, health products, condiments, food additives and other fields.

Our headquarter Tofflon Science and Technology Group Co., Ltd is devoted to provide pharmaceutical equipment & systems and one-stop overall turnkey engineering service for the global pharmaceutical enterprises. Tofflon was officially listed on Shenzhen stock exchange on 1st FEB., 2011. (Stock name: Tofflon; Stock code: 300171)

After years of experience in engineering project construction in the industry, Shanghai Tofflon Joy has established long-term cooperation with many large and well-known enterprises at home and abroad. Shanghai Tofflon Joy adheres to the mission of "expertise in human health", focuses on the challenges and pressures of food industry, learn from the experience and ability of Tofflon in the field of pharmaceutical equipment, explores "innovative manufacturing mode" and creates "advanced manufacturing platform". Develop food with the concept of pharmaceutical, extend the concept of food, apply the GMP concept of pharmaceutical production process to the food and beverage industry, realize and promote the development of food and beverage equipment industry to the direction of high-end and intelligent manufacturing, and strive to become the "deliverer of smart food factory".