Tomato & Carrot Vegetable Processing Line
Tomato & Carrot Vegetable Processing Line
Description
Characteristics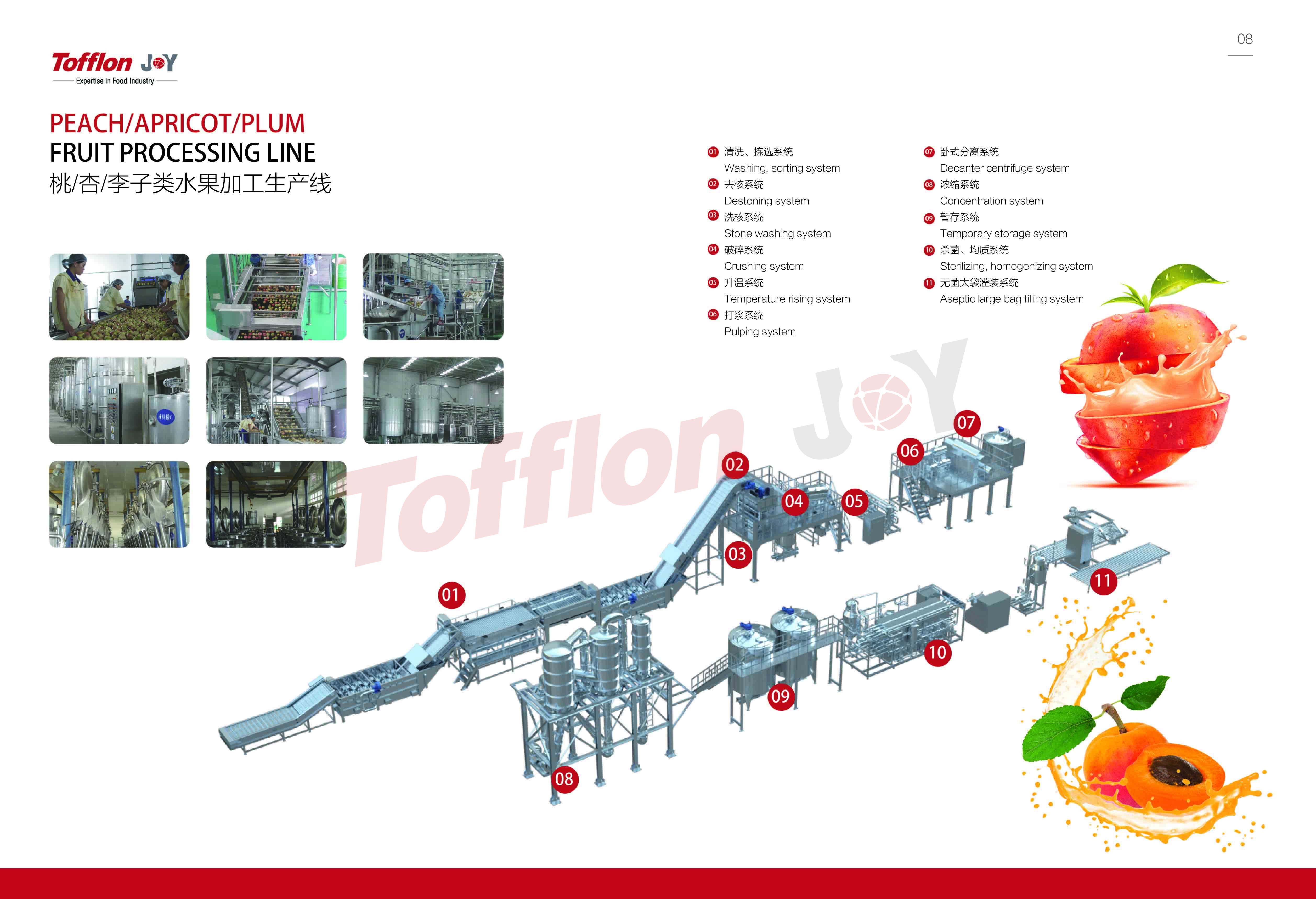 Shanghai Joy offers complete process line on turnkey basis to produce the following end products from tomatoes.

1. Tomato Puree from tomato processing plant

2. Tomato Paste from tomato Paste processing plant

3. Tomato Ketchup/Sauces from tomato ketchup puree plant

4. Tomato Juices from tomato juice processing plant

Packing lines can be offered depending upon the requirement like Product in glass bottles, Cans, Drums, etc. Manufacturing process involves most modern technology of vacuum evaporation using forced circulation evaporators/scrapped surface evaporators. Evaporation plants are versatile in nature and can concentrate other juices also.
CIP system

clapboard lifter

Forced circulation evaporator

pulping machine

roller brush washing machine

Sterilizer
1.High yield up to 90% of juice.

2.Low energy cost.

3.Low temperature evaporation resulting improved quality of products.

4.Semi-automatic as well as fully automatic system available.

5.Both hot break and cold break systems available.